Boa Onda Surf School was founded in 2014 by Zé Nuno and Jeffrey, who run the school with a small team of experienced instructors. We only work in small teams so we can assure personal attention.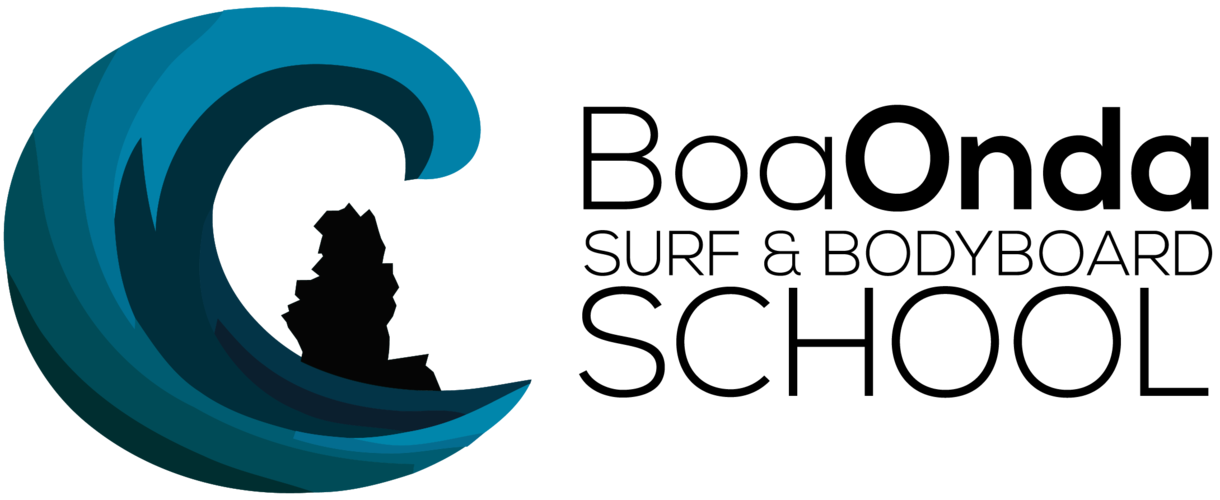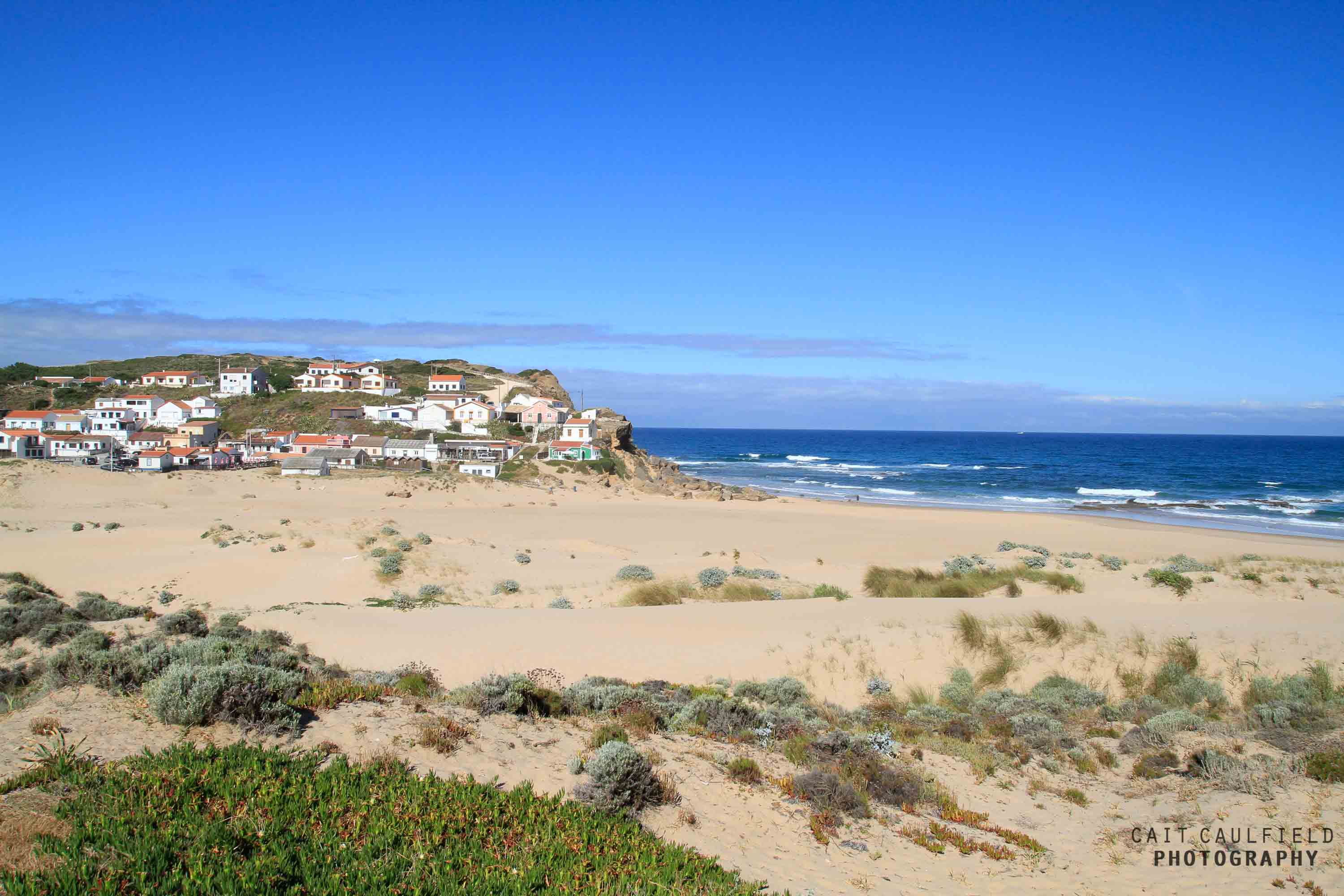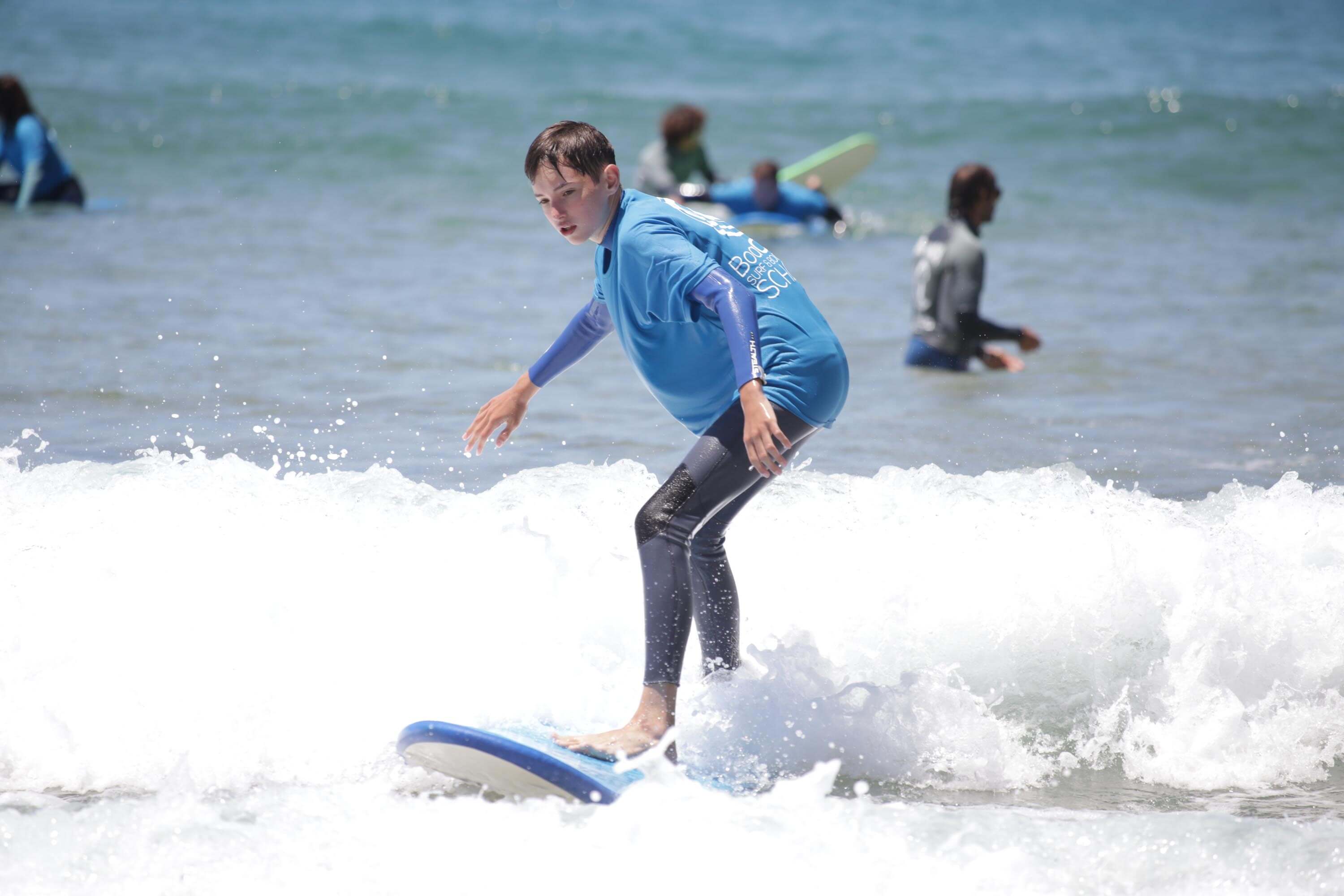 Beautiful Aljezur
The Algarve's Costa Vicentina is commonly known for being one the most beautiful coastal stretches in Europe. With a great extension of stunning, breathtaking beaches, it's a very desired and sought out location by surfers from all around the world.
Surfing in all conditions
In the Algarve you have two coastal orientations (south and west), depending on the swell and wind conditions you can easily choose a beach that better adapts to the conditions, providing you with a greater chance of finding the perfect wave for your level.
Search the perfect wave
With a great variety of waves you have plenty of options to choose from.. Explore the amazing beaches and search for that perfect wave just for you and your friends.
Join us!
If you don't feel comfortable charging the waves on your own, no worries.. join one of our surf classes and improve your surf quickly, efficiently and safely.
Best & funnest surf instructors I've ever met

"I surfed with Boa Onda last summer for the first time, returned in November, and I am here again. It's that good. The groups are small, which allows for plenty individual assistance. I've had so-called surf classes before, but never really learned anything. Until I came here. Now I seem to improve everyday!"
All-round brilliant experience

" The guys who run it are brilliant teachers, enthusiastic, knowledgeable, funny. They're genuinely invested in your experience, watching as you surf to give tips on how to improve technique and encouraging you on when you're ready for a new challenge."
These guys are truly outstanding!

"Once more had a fantastic time with these guys. I've been coming back for some years now, and the atmosphere and their commitment is incredible. My son (14) learned to catch green waves. The teachers have truly great talent to motivate and find the right balance between challenge and support. They taught me (49) all the way from beginner to catching and riding and even turning on the waves. We'll come back again next year, if there would be more than 5 Stars to give they would deserve them."
Amazing

"I had the best time with these guys… Genuinely go above and beyond to explain everything to you and are very good at assessing individuals levels and progressing you at the right pace with the right instructions!"
The best surf lessons I've ever had

"The best experience I've had after surfing in different places in Bali, Australia, Spain and India. Great place to learn how to surf and improve existing skills. Instructors speak perfect fluent English, and are super focused on every student during the lesson!"